In all of its wonders, life comes with various highs and lows. You will see the greatest things ever occurring to you during the best of times in the short and long term. You form friendships, fall in love, find a great space to build a career in, and more. When it comes to the lows, they can be just as powerful to experience.
As nothing lasts forever, you need to come to terms with life-ending at some point. Grief and loss are two areas you will experience when you inevitably lose a loved one. While it can seem unbearable, there are many mental health tips that you can use to cope.
Here are some of the best mental health tips for dealing with grief and loss:
1. Get Involved in Grief and Loss Traditions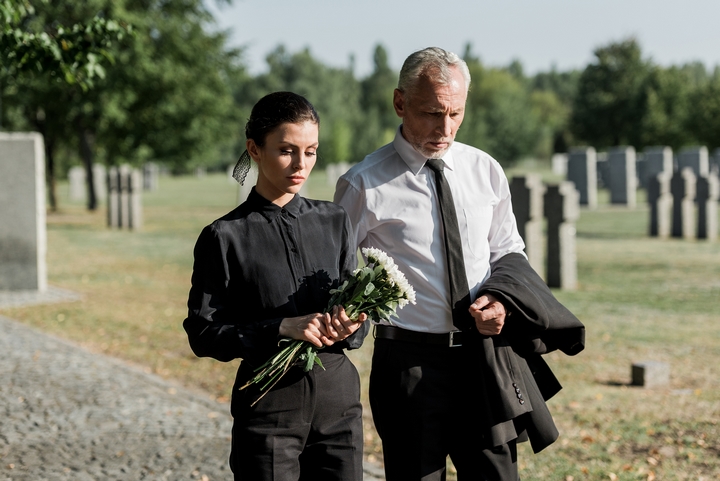 Throughout human history, mourning the loss of a loved one came about in different ways. Different religions saw the end of life as the beginning of a new journey for everyone involved. Memorial services are important for more than just mourning the loss of a close friend or family member.
By involving yourself in these types of traditions, it brings about a new understanding of life in its entirety. This can be incredibly beneficial to your mental health, as it expedites the healing process. Honour those who have passed on by ensuring that your mind and heart are in a peaceful place.
2. Experience Your Emotions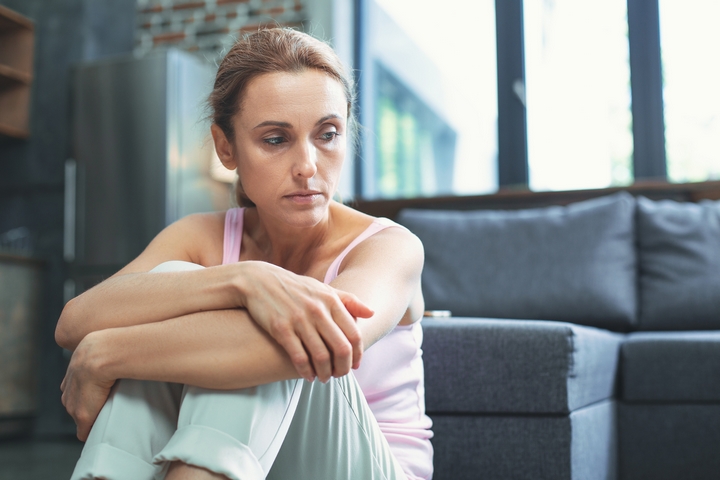 As mentioned previously, life is about experiencing both the highs and lows of life in general. The feelings that we experience daily invoke different feelings in our spirit. For example, losing a loved one can make you feel quite hopeless or lost. Moreover, you may feel that your grief can never truly be overcome.
For your mental health to properly heal, you should not be so hard on yourself. Give yourself all the time you need to experience your emotions. Suppressing these emotions is not a healthy way to move on as peacefully as possible. Life is about experiencing all of your emotions, even the most unwarranted ones!
3. Mental Health Clinic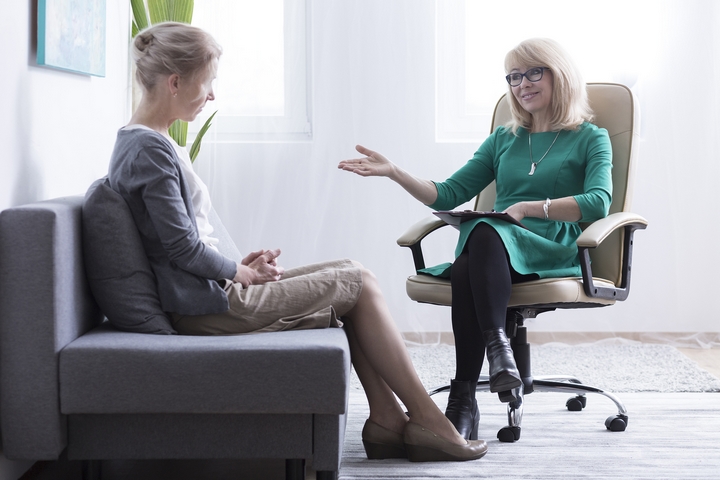 In some cases, the impact felt by feelings of loss and grief can, unfortunately, be catastrophic for your mental health. It can be so powerful in its effects that it may even begin to affect you physically daily. Simple things such as going for a bath, or making a meal, feel burdensome on the mind and body.
To ensure that this does not affect your health, you should visit a mental health clinic. These services are extremely beneficial for your mind, as you can have professionals helping you at every turn. Moreover, if a specific approach is required for your situation, the right clinic will be able to find you it.
4. Talk About Grief and Loss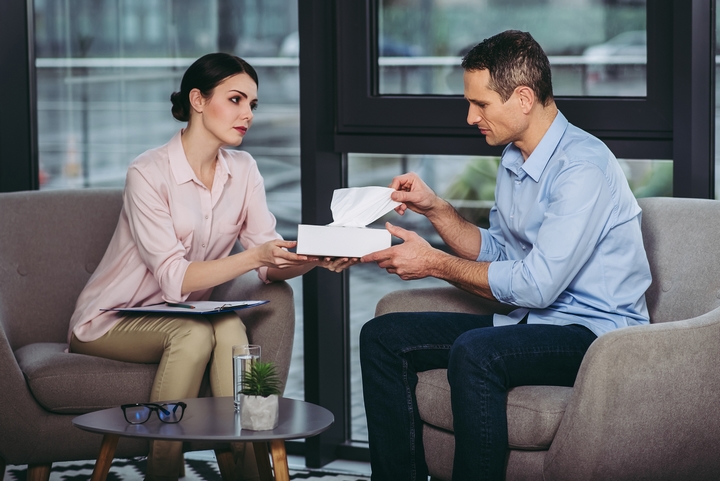 One of the worst things someone can do when mourning the loss of someone close to them is to isolate themselves. By doing this and shutting yourself off from the rest of the world, you may begin to feel even worse. Instead, open yourself up and speak to others who know how to understand you.
There will always be other people in life who know how to process what you are going through. In addition, they will know exactly how to support you in several different ways. It might be uneasy, especially since loss and grief make it more difficult to speak to others immediately. However, it is much better for your mental health maintenance in the long term.
5. Grief & Loss Support Groups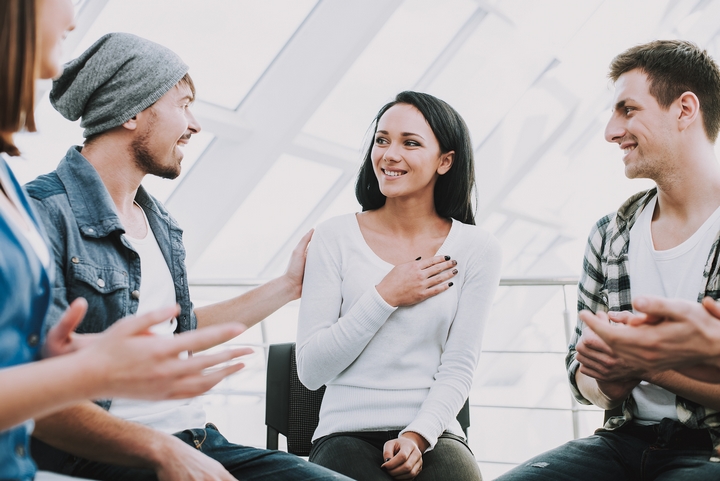 Like talking things out with a close friend, joining a support group can be rewarding for your mental health. In essence, these groups are comprised of individuals who have experienced a similar situation. Many individuals may have experienced grief and loss in a fashion similar to yourself.
There is a different type of bonding that can occur here as well. A brand new way of support can be discovered by connecting with these individuals. Plus, the people you meet in these groups can even become best friends for the long term. All it takes is a simple introduction, and you will be on your way.
6. Preserving Memories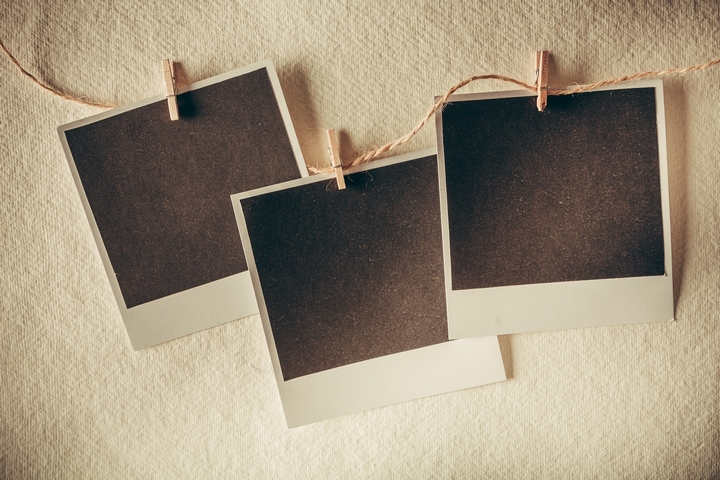 Just because a close person's life ends does not mean that your memories of them have to go with them as well. It is always a healthy move to preserve your memories of this individual in multiple ways. From making a picture book of your best times together to writing a letter to them in the afterlife, your mental health will be much more positively impacted!