Taking a shower is not just about getting clean at the beginning of your day or the end of it. It can be a way to relax, take good care of yourself, and recharge your energy while you pamper your body.
Of course, all of this will be a lot easier if your bathroom and shower are calm. Your bathroom can create a welcoming environment where you enjoy spending some time and relieve stress. When you take a serene shower, your mental health can improve significantly.
Here are nine tips on how to make your shower more serene:
1. Decorate your bathroom with calming colours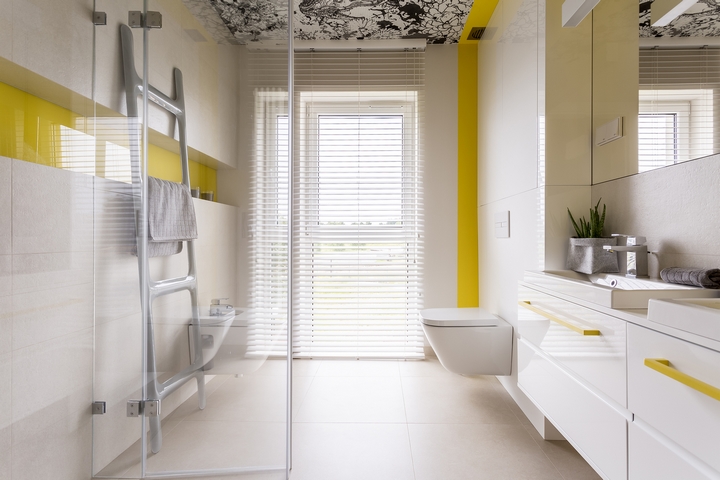 If you have been planning to renovate or redecorate your bathroom, this could be the right time to do it. After all, the experience of taking a shower begins as you step inside your bathroom, so your shower will be more serene if your bathroom is decorated with cool, calming colours.
Keep the room as uncluttered as you can, and decorate with accessories and materials that are easy to keep clean. Not worrying about making a mess and cleaning it up will help make your shower a lot more enjoyable.
2. Freshen up your shower with new tiles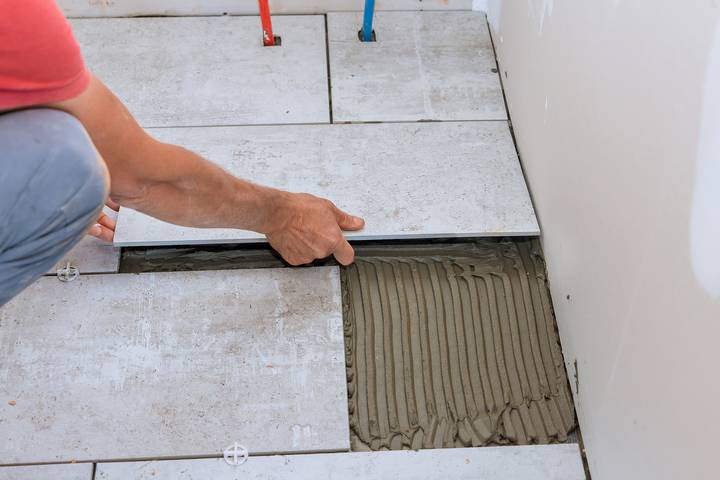 As part of your renovation project, you could freshen up the look of your shower with new tiles on the floor and the walls. Whether you prefer large and plain tiles or small tiles arranged in stylish designs, your shower stall will benefit from this makeover.
If your shower already has tiles, but its grout doesn't look as good as it used to, you could clean it with an old toothbrush and some white vinegar.
If it seems impossible, use a grout pen to cover the mould and stains and make your tiles' grout appear brand new.
3. Replace your shower curtain with a glazed shower screen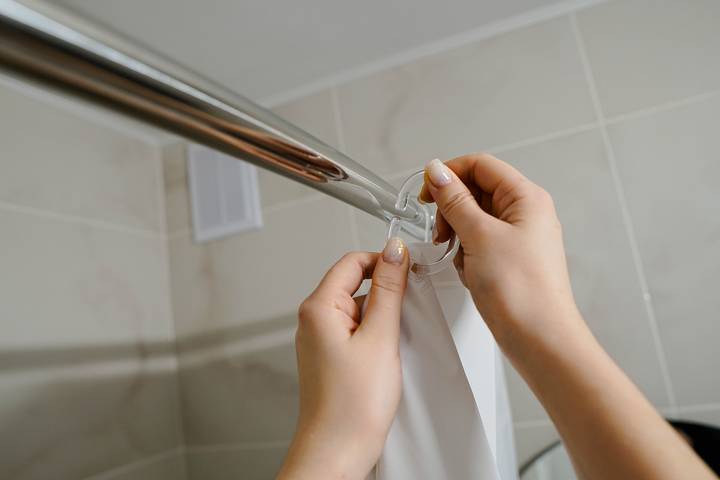 A shower curtain can make an elegant statement in your bathroom. But it will eventually get attacked by mould and mildew, and if you cannot wash it, you will have to replace it with a new one. And a new one. And so on.
There is nothing serene about wasting money on shower curtains.
Instead, see if you could replace your shower curtain with a glazed shower screen. It will be much easier to keep clean and give your bathroom a modern spa vibe.
4. Cover your windows with window film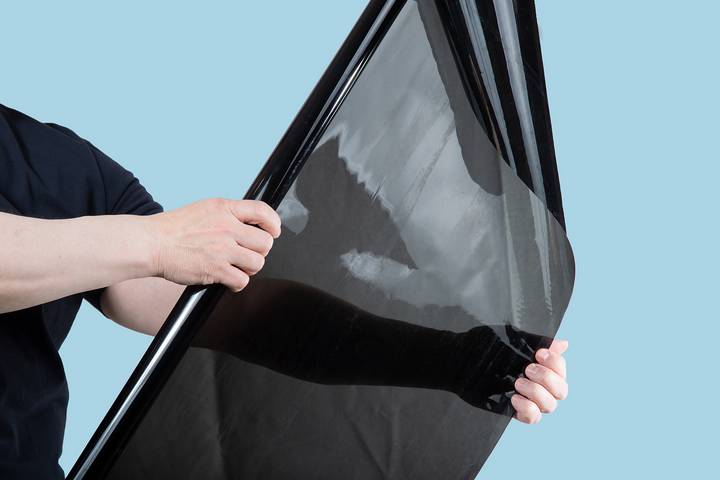 Having windows in your bathroom is good because it allows you to enjoy plenty of natural sunlight. However, blocking this sunlight with blinds or curtains often becomes necessary so you can preserve your privacy.
There is a simple solution to this dilemma. If you cover your windows with patterned window film, you will still get the natural light, but you will also have peace of mind knowing that your neighbours can't see you as you step in and out of your shower.
5. Give your shower head an upgrade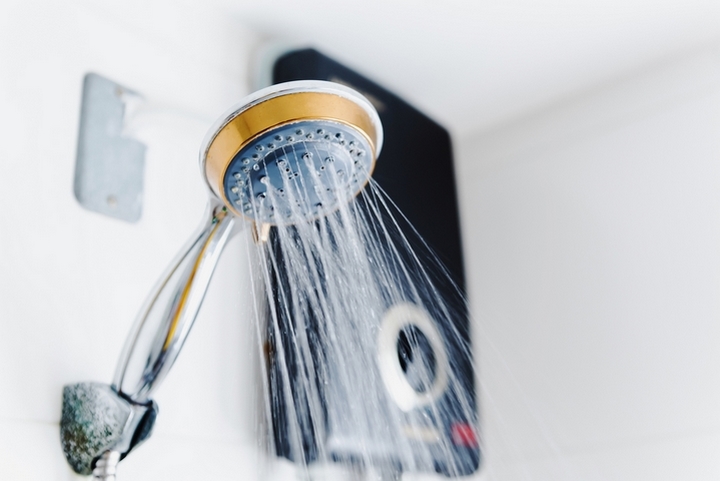 Now, let's pay attention to what goes on inside your shower. To make it more serene, you could replace your boring shower head with a fancy new one.
How about a large shower head that makes you feel like you are showering under rainfall or a gentle waterfall? You could also choose a LED shower head that can display different soothing colours or a programmable shower panel that can give you a nice massage. Either way, ask a Hamilton plumber to help with this complex installation.
6. Relax with aromatherapy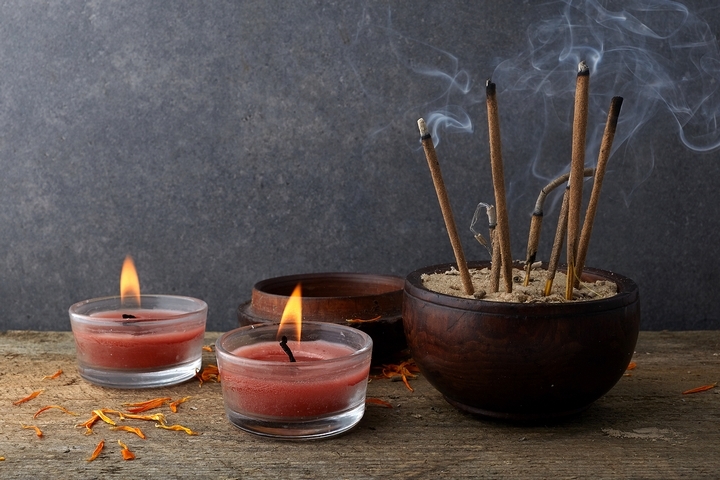 Aromatherapy can help us relax and truly focus on self-care. Consider hanging a bouquet of fresh eucalyptus from your shower head for a more serene shower. It will release a wonderfully refreshing scent each time you shower.
Instead of fresh eucalyptus, you could get shower steamers, also called shower tablets or shower bombs.
All you have to do is place one steamer in the corner of your shower, and as the water touches it, it will fizz and release the scent of essential oils such as eucalyptus, lavender or peppermint.
7. Use luxurious products to wash your skin and your hair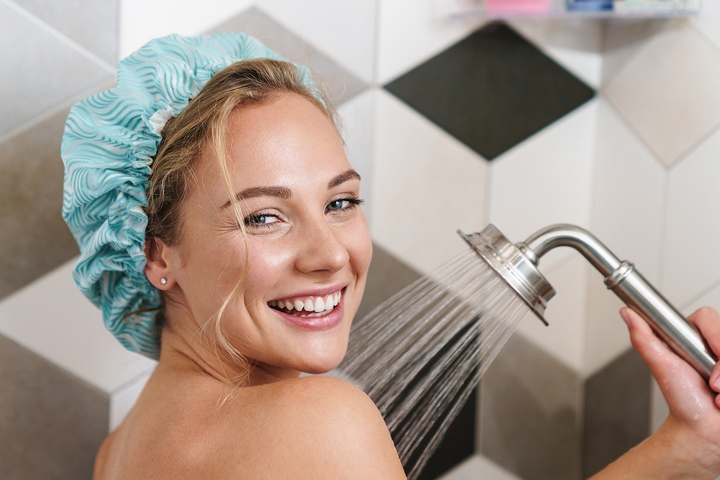 To upgrade any shower experience, use luxurious products to wash your skin and hair. A gentle cleanser that makes your skin soft, a nourishing shampoo and conditioner with a divine smell, and calming and detoxing body scrub will make self-care much easier.
Paying more for quality products that smell great is a worthy investment.
8. Get fluffy new towels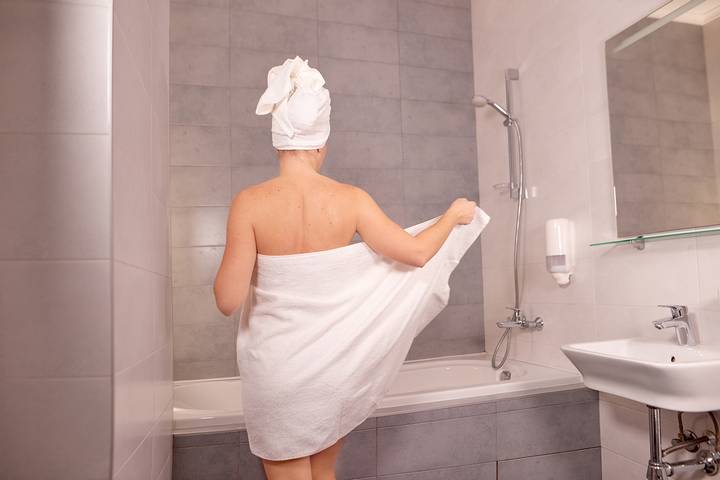 If your current towels are not fluffy, thick and wonderful, you should consider replacing them with new ones.
Fluffy towels, either in a crisp white or in a colour that matches the decor of the room, are a simple luxury that will make your shower a lot more magical.
9. Place them on a heated towel rail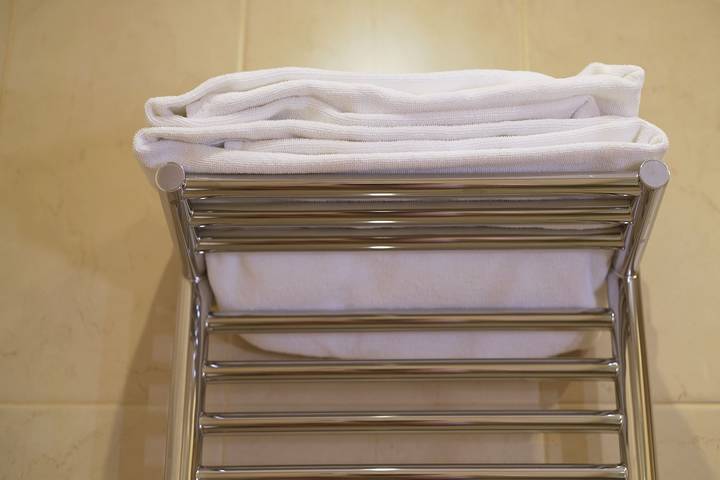 Install a heated towel rail next to your shower for the final touch. It will efficiently dry your towels and remove some dampness from your bathroom, but it will also keep your fluffy towel warm while you shower.
Imagine stepping out of a relaxing shower and wrapping yourself in a warm, soft towel.